About us
The team behind

radical payments
Hey, we're Astra — a talented team of payment and technology experts, combining our skills to deliver on our mission of transforming the financial system. Oh, and we also help ambitious people grow their careers and achieve their goals. Did we mention that? Cool. Keep scrolling.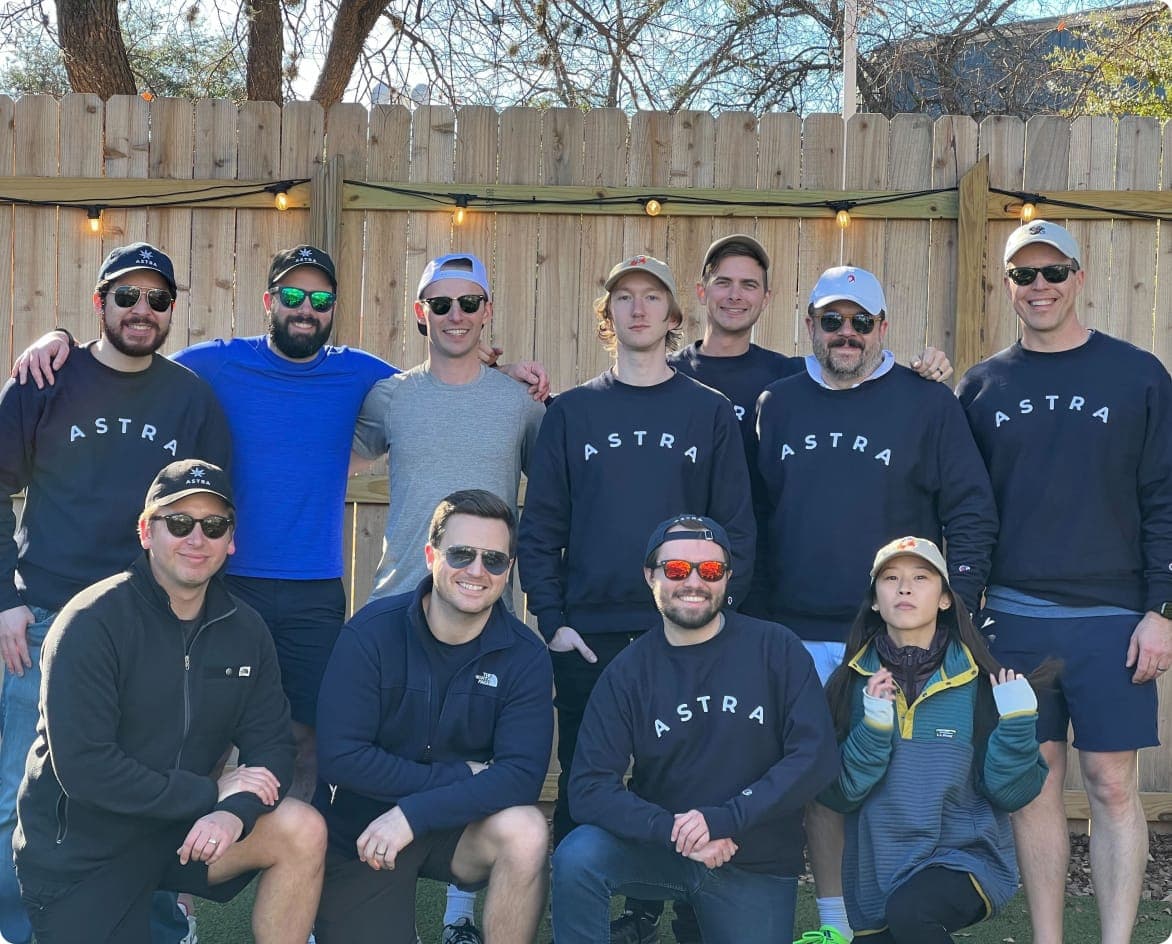 Our Values
Three good reasons to join us
Performance
We seek every opportunity to increase technological, operational, and capital efficiencies – for our customers, partners, and business. We are high performers as individuals, honing our professional craft and applying grit to win as a team.
Optimism
We approach problem-solving through long-term strategies bound to positivity and informed by clear-eyed analysis of the present. We believe the best outcomes are tied to asymmetrical value creation, where one plus one is three.
Responsiveness
We live in a dynamic world and build products with real-time solutions, demanding a strong bias to action. We proactively communicate and execute with urgency by default for the best customer experience.
"At Astra, I get to work on the future of payments with the most innovative teammates and clients, all while enjoying a fantastic company culture"
Andrew Reitz
Product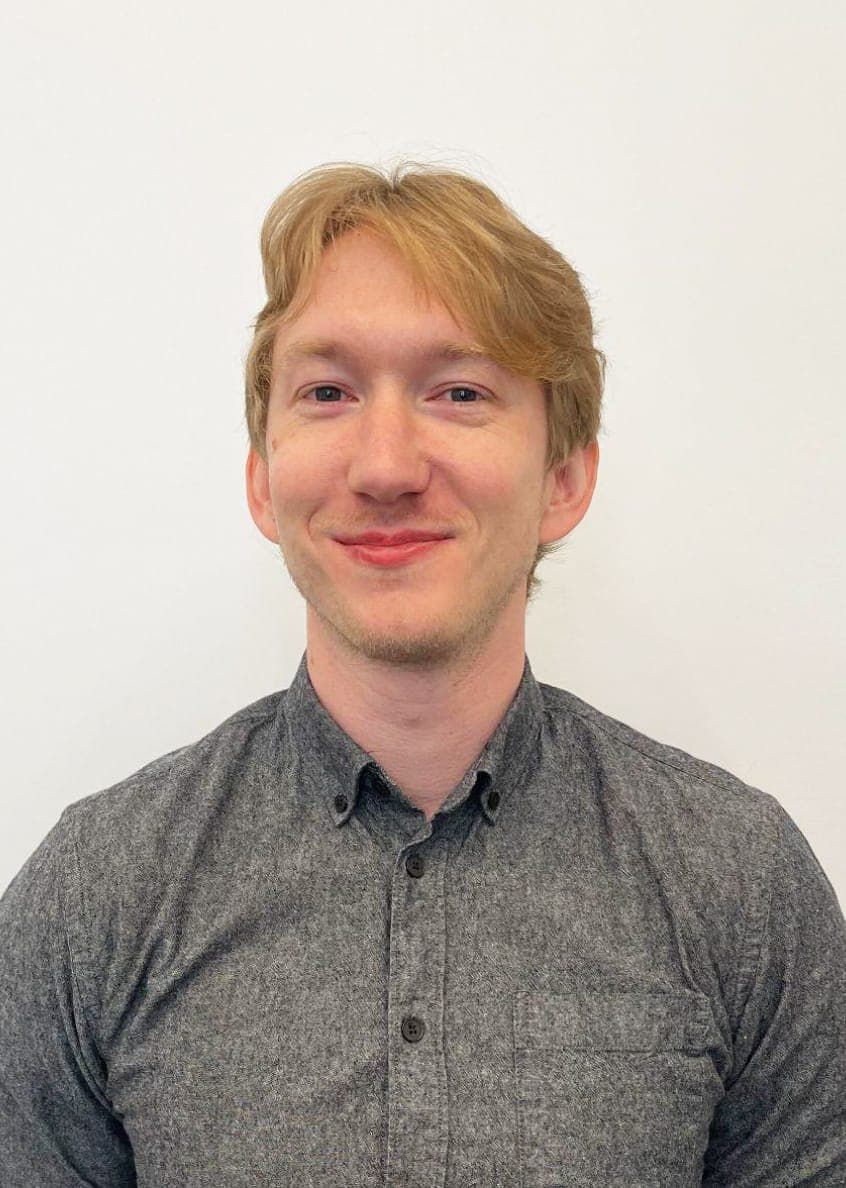 Health, dental, and vision
We cover 100% of insurance premiums for you (and 50% for your dependents).
Top-notch 401(k)
We offer a 100% match for the first 3% contributed and 50% from 3% to 5% — so you can save for the future.
Remote work
At Astra, we think you should work your way. Our remote-first model gives you the flexibility to do just that.
Parental leave
We offer both maternity and paternity leave, so new parents can enjoy valuable family time.
Great PTO
Enjoy the freedom of paid time off, so you can recharge your batteries.
Tech stipend
Get a monthly stipend towards your phone contract, so you can set yourself up with the right tools.