Payroll
The payments API for

earned wage access
Pay your temporary and part-time employees in real-time with Astra's instant payments API. No more risk, no more frustrating delays. Only happy contractors.
Trusted by payroll platforms
The joys of instant income
Pay wages instantly
Empower your temporary and part-time employees with instant transfers and real-time settlement, so they can access wages instantly.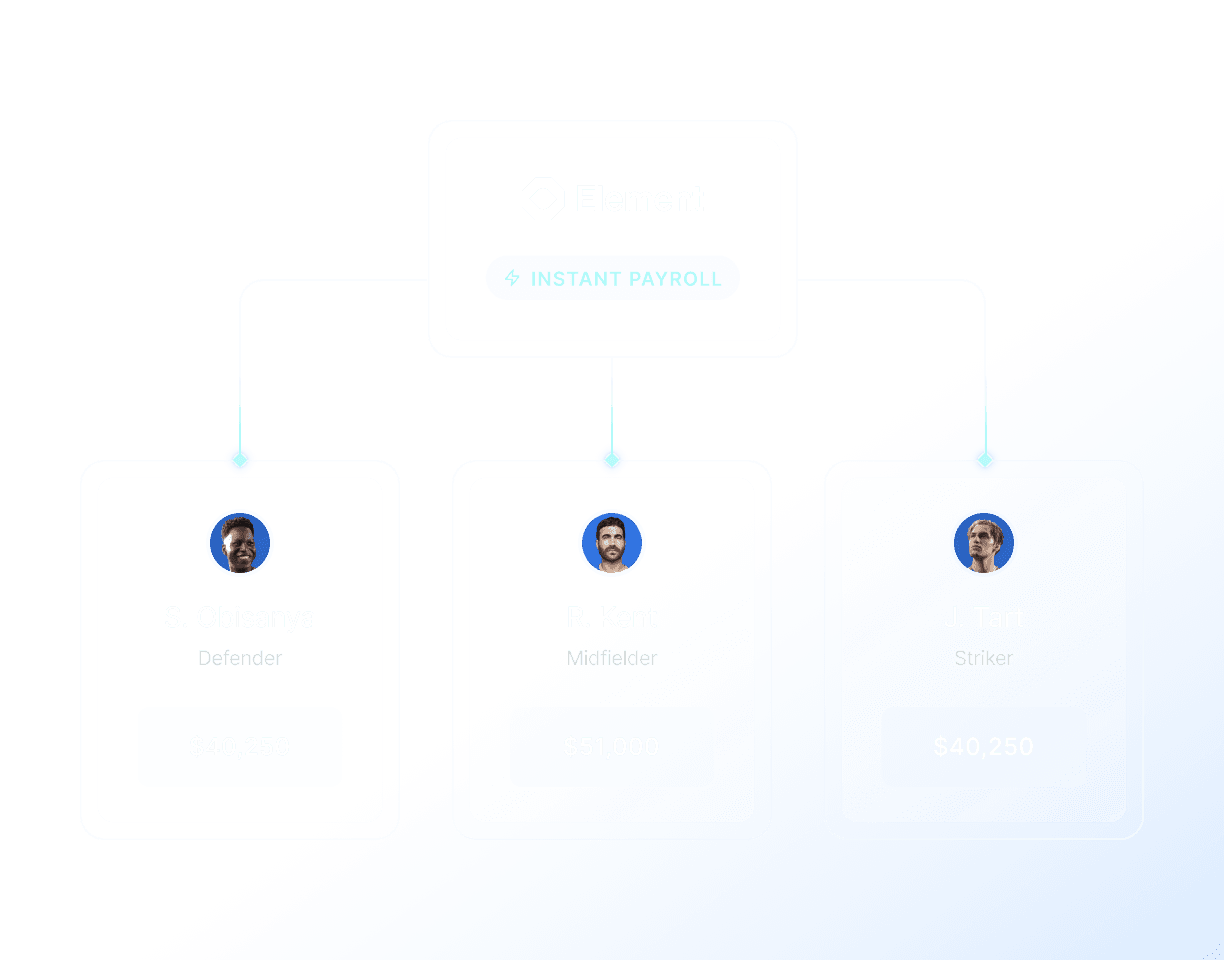 Keep your hiring moving
Attract and retain more contractors and freelancers by adding earned wage access to your benefits.
Look beyond risk
Optimize bank transfers via ACH with best-in-class risk mitigation and eliminate losses from fraud.
Add simple automations
Empower employees to send earned wages between their different accounts automatically with rules-based routines.
Earned Wage Access
Pay wages instantly —
with speed, without risk
Let your employees connect a debit card to your platform, then allow them to receive payouts from completed work in real-time — no more risky ACH procedures or lengthy delays.
$100k
secure processing limit
"We're so happy we've chosen to work with Astra as our instant payment disbursement partner. They're a fantastic team and we're excited to scale with Astra as our partner."
Trista Kempa
COO of Ferry
"Astra's advanced infrastructure and seamless API integration perfectly matched Tongo's needs. Impressed by their technology, user-friendly API, and responsive team."
Patrick Waltinger
Co-Founder and CTO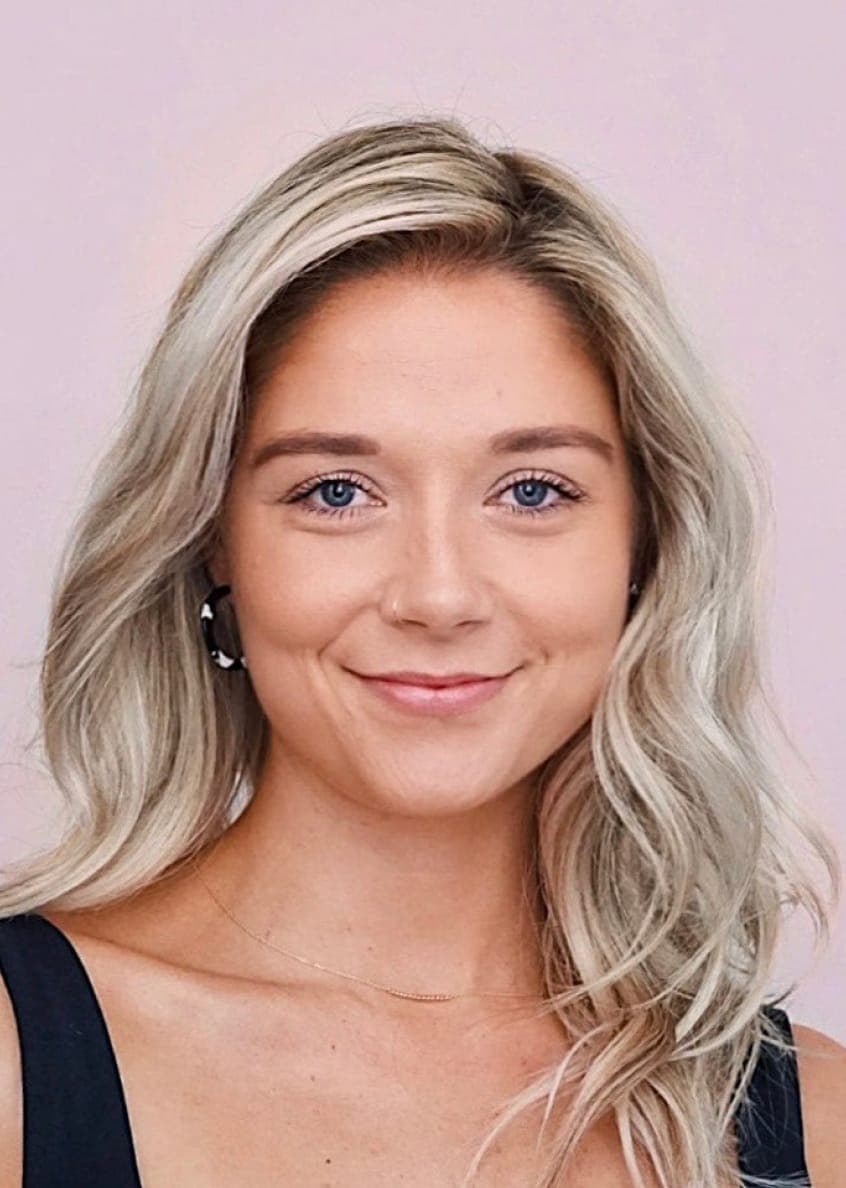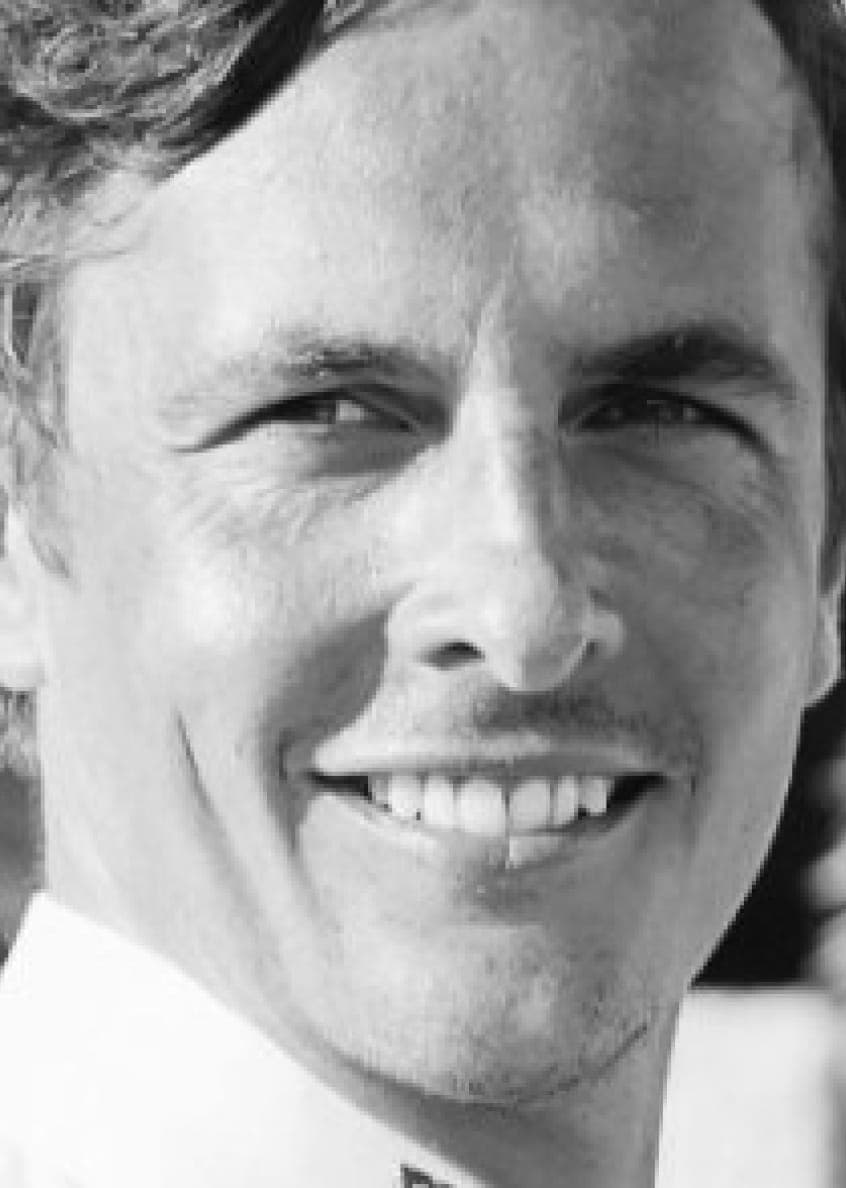 FAQs
Making payments simple for payroll platforms