Platform overview
Smarter payment processing

purpose-built for finance products
Add fast, secure transfers and seamless financial automations to your product. Delight users, scale transactions, and take your product to the next level.
Why Astra
Add payment speed, flexibility & security

to your product
Integrate powerful and flexible transfer capabilities into your product, via a simple platform integration. Payment delays? Risk headaches? With Astra, they're a thing of the past.
Fast
Process transfers automatically, in real-time, and optimize for throughput.
Secure
Say goodbye to risk headaches from fraud, insufficient funds, and failures.
Full-stack
Automate the whole lifecycle of a payment (without building anything yourself).
Built for scale
Reduce costs, scale transactions, and turn payments into your superpower.
Works with all the

payment rails
Process transfers instantly via Visa Direct, FedNow, RTP, or ACH. Because our platform is totally flexible, you can move money in multiple directions, with zero limitations.
Visa Direct

ACH

FedNow

RTP

Mastercard Send
Automations
Rules to automatically move money

between cards & accounts
Percentage balance
Set up a recurring, automated transfer from one bank account to another based on a balance percentage.
Refill
Top up bank account balances when they fall below a given threshold — automatically.
Sweep transfer
Automatically transfer any funds over a set balance from one account to another.
Percentage deposit
Let users automatically send a portion of their income from a certain account to another destination.
Roundups
Let users save money based on their daily spending with roundup routines.
Recurring transfers
Give users the option to transfer the same amount of money on a regular schedule.
Balance notifications
Allow users to opt-in to regular notifications about their account balances.
All-in-one platform

for product teams
For product owners
Take your product to the next level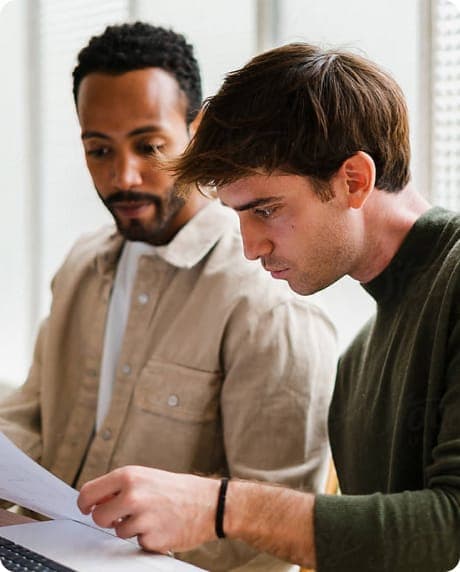 Give your finance product a competitive edge with fast, secure transfers and seamless financial automations. 
For leadership
Generate new revenue streams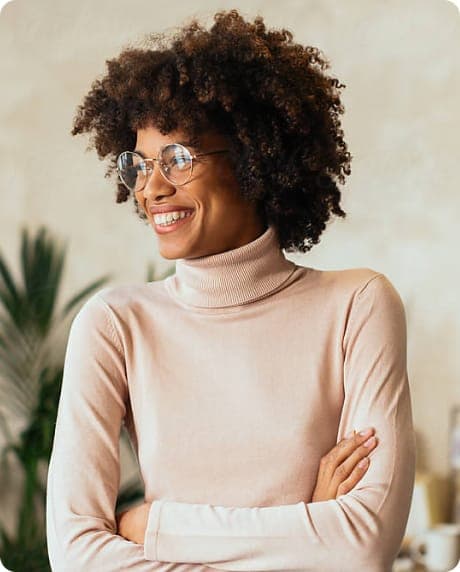 Turn money movement costs into money movement revenue by setting programmatic fees on instant transfers. See results in days, not months — with no upfront capital requirements and all the benefits of pre-funded accounts.
For Devs
Build without

roadblocks
Get started in days, not months via a simple platform integration. Enjoy our range of helpful product guides, and start building in our Sandbox.
Register users in seconds

Collect authorization via SDK

Link bank accounts or cards

Initiate transfers via API