Transport
Keep your fleet's finances

flowing
Use Astra's instant payments API to pay your drivers faster and accelerate factoring transactions, all while reducing operational overhead.
Trusted by leading fleet and logistics companies
Smooth payment processing for fleets
Add payment speed
Pay driver wages and get funds from factored invoices — faster than ever before.
Reduce manual work
Say goodbye to complex settlements and operational overhead. Our single API integration takes care of everything for you.
Boost your revenue
Add optional transaction fees to provide your product with an additional source of revenue.
Earned wage access
Pay your drivers faster
Disburse wages to drivers' external debit cards instantly — with real-time settlement speeds and a scalable cost structure. Then optionally add fees to create a new revenue stream.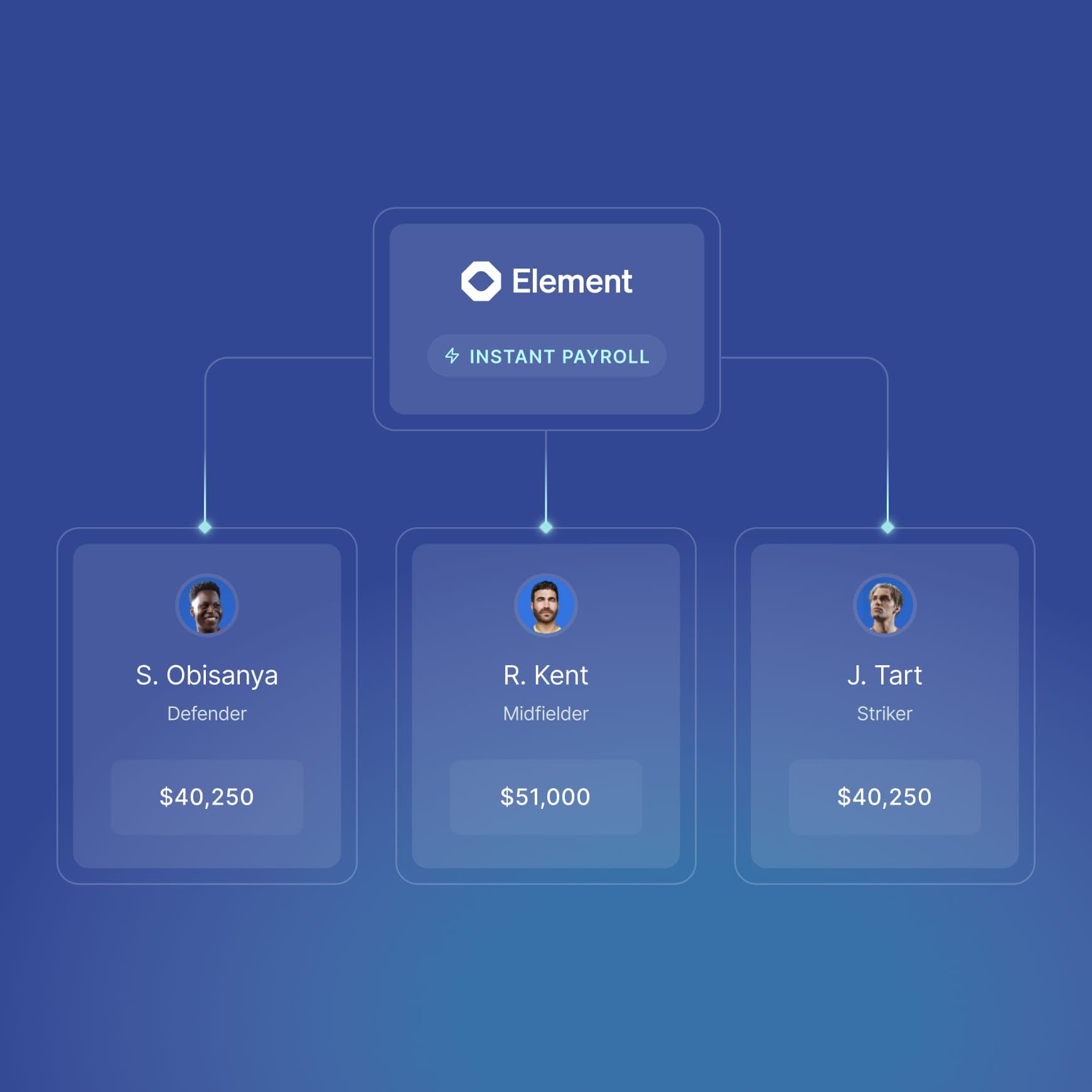 Embed Astra in your product
With just a couple of taps in your product, a driver can authorize faster payments, link their debit card, and initiate the disbursement.
Let us take care of everything
Astra manages the payment lifecycle for you — pre-funding and processing an Original Credit Transaction (OCT) onto the driver's debit card.
Invoice Factoring
Factoring? We make that faster too
Receive the bulk of an invoice immediately, without the headache of slow bank transfers. Increase your cash flow and allocate resources elsewhere. All with Astra.
"We chose Astra because payment speed and flexibility is critical for our users, and we needed a partner that prioritized that as much as we do."
Hali Mo
Product Manager
"Astra's Instant Payments API revolutionizes the way we can operate, enabling a smooth transition to more convenient payment solutions for our clients."
Shahrukh Arif

Chief Product Officer
"Astra really understands money movement. Their depth of experience and ability to see the whole problem space stood out for us, and we're excited to keep building with them."
Matt Rybak

Co-Founder at Tank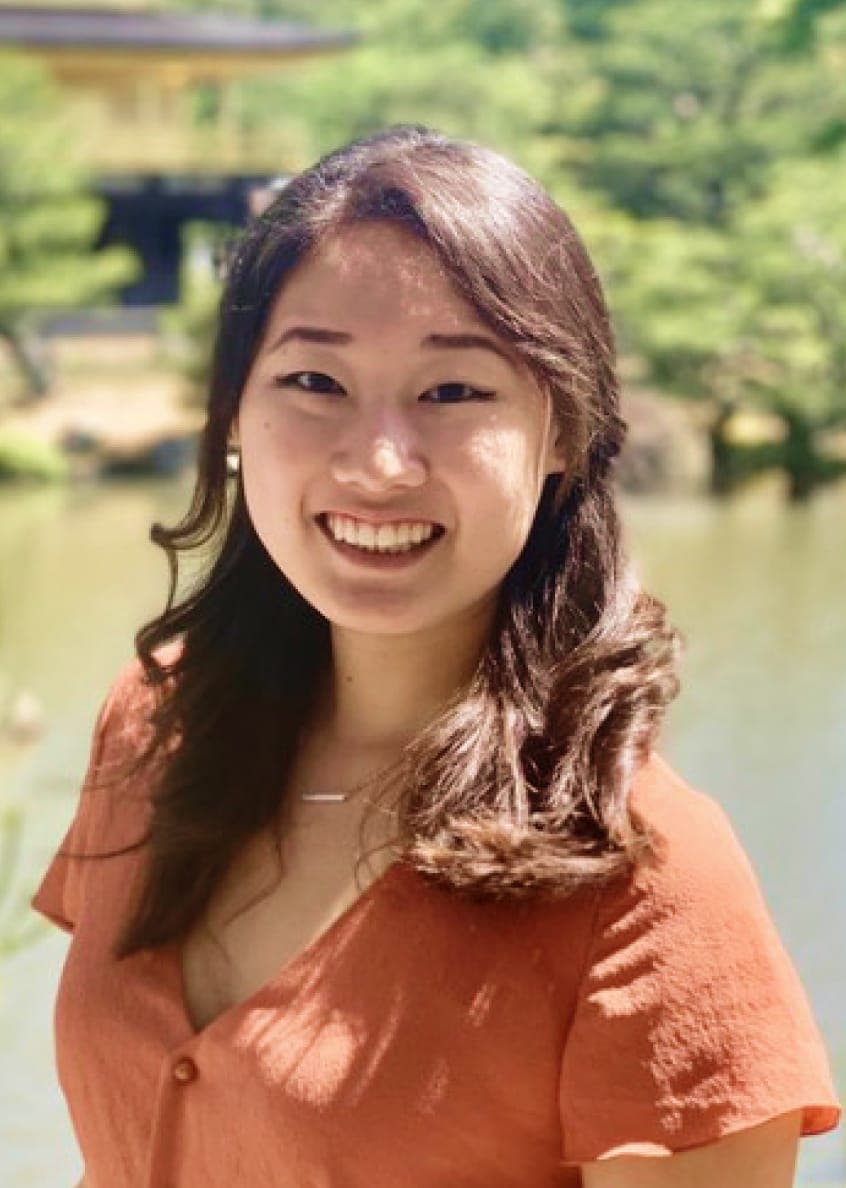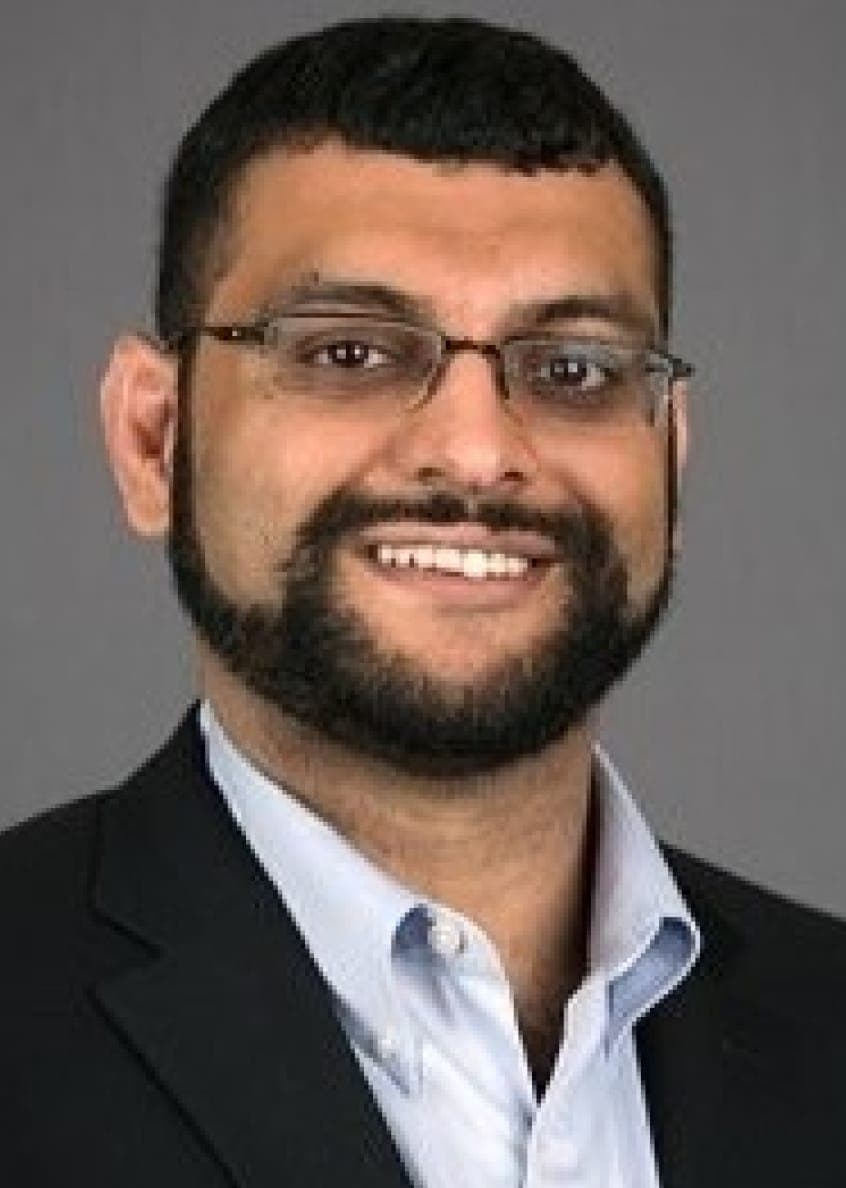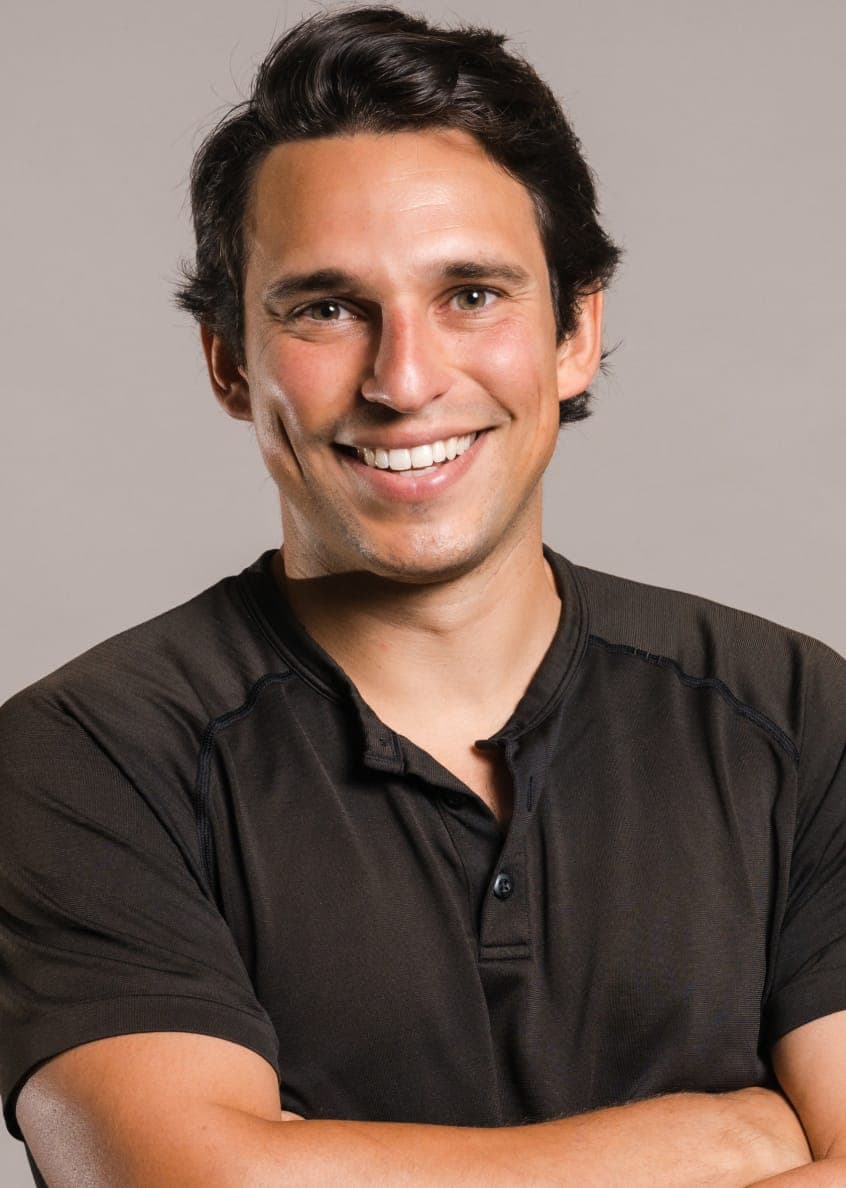 FAQs
All your fleet questions, answered in one place