Banking
Instant transfers,

better banking
Trusted by leading banking apps

The instant payments API you can bank on
Maximize your deposits, increase spend
Increase inbound deposits through fast, secure transfers — funds will be instantly available to spend on debit cards.
Reduce risk from fraud
Minimize origination risk and fraud for ACH and debit card transfers.
Build better product experiences
Add built-in speed to your product and delight users at every turn.
Increase customer retention
Differentiate your product and gain an edge over the competition. 
Debit cards
Debit card transfers, minus the complexity
Empower users to transfer funds between two debit cards instantly. Fund new customer accounts and give users instant spending power, while increasing inbound deposits — without using a large line of credit, or worrying about disputes.
Instant disbursements
Instant disbursements & payouts, built for banking
Send funds from bank accounts directly to debit cards, in real-time — without lengthy settlement times or operational overhead. Embed an instant disbursement option into your digital banking product via a simple platform integration, and say goodbye to delays from ACH and RTP transfers. All with Astra.
Accelerated Bank Transfers
ACH transfers, just much faster
Let users send large sums of money between their accounts, without the headache of ACH timelines. Integrate automated, rules-based routines into your product experience, and give your users more flexibility over how they move money.
100x
increase in transfer performance
$100k
secure processing limit
"Astra's expertise in instant money movement for gig workers has been remarkable. Their seamless integration exceeded expectations, ensuring a smooth, enjoyable process."
Matthew Spoke
CEO at Moves
"Astra seamlessly integrated with Ugami, making instant transfers a top choice. Their risk models and fraud prevention provide strong security for our growing transfer volume."
Andres Caldera
Co-Founder and COO
The Astra team is solution oriented and took the time to understand Till's business model, advanced payment architecture and, most importantly, the unique needs of our parent and family customers. In fintech, vendors often seem unwilling to be creative to support partner needs. Astra stands out from the rest.
Taylor Burton
Co-founder
"In a market crowded with competitors, Astra's offerings stand distinctly superior. Their top-tier chargeback management is unparalleled. I can't recommend Astra highly enough."
Siddharth Verma
COO of Juno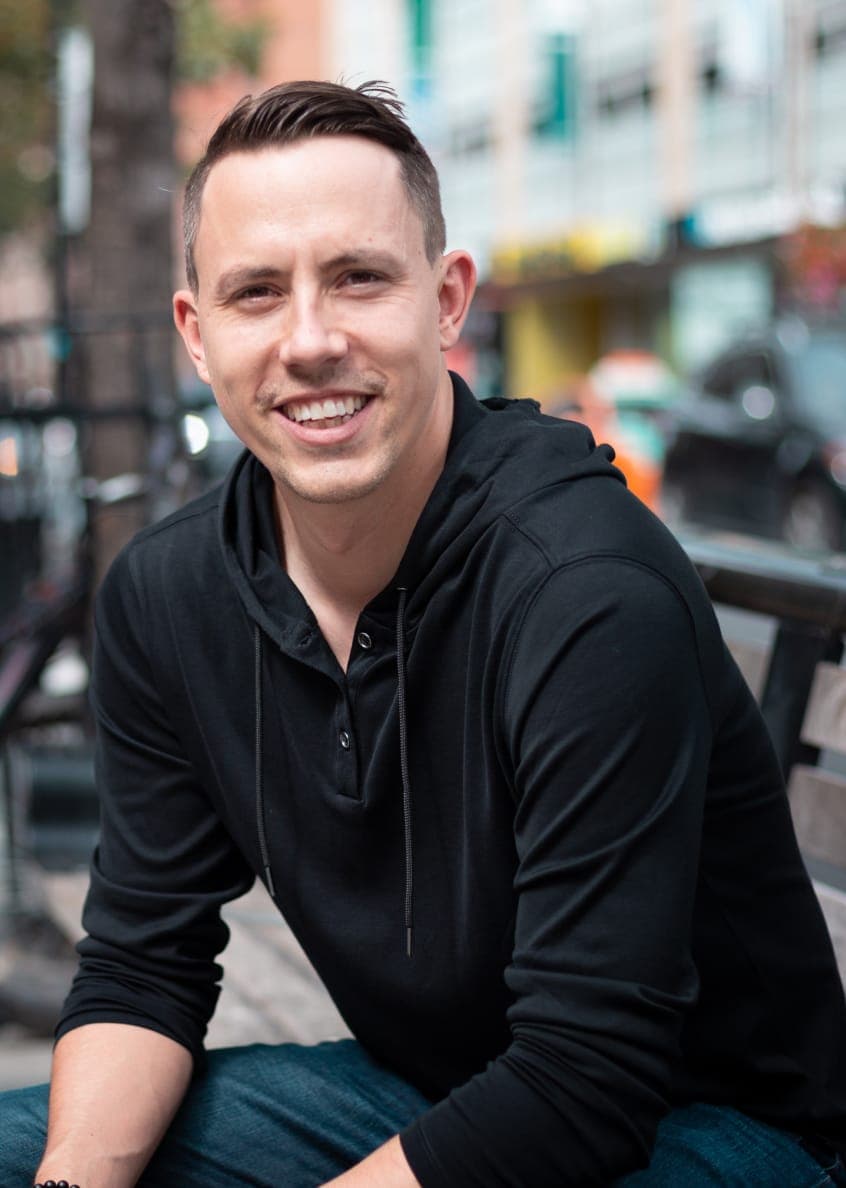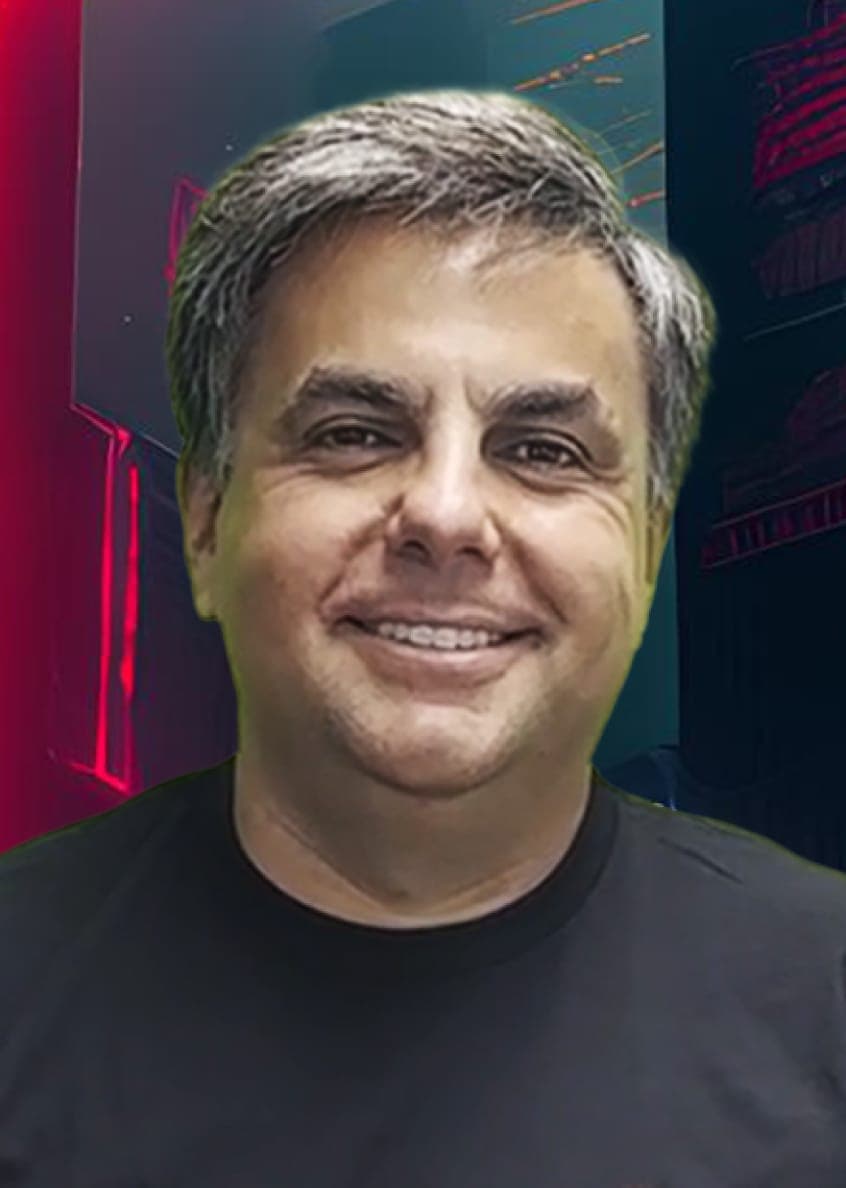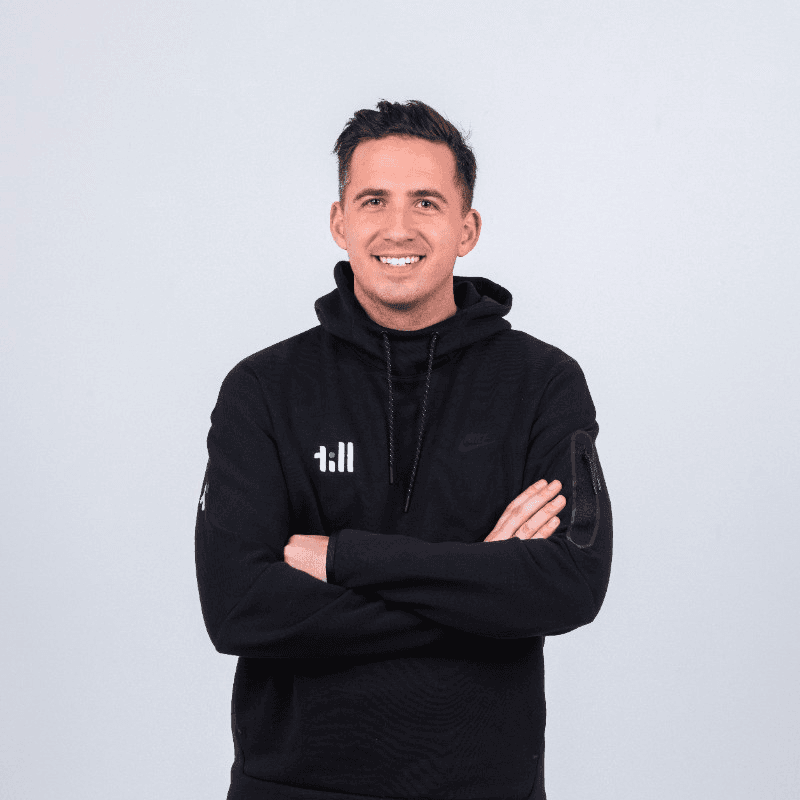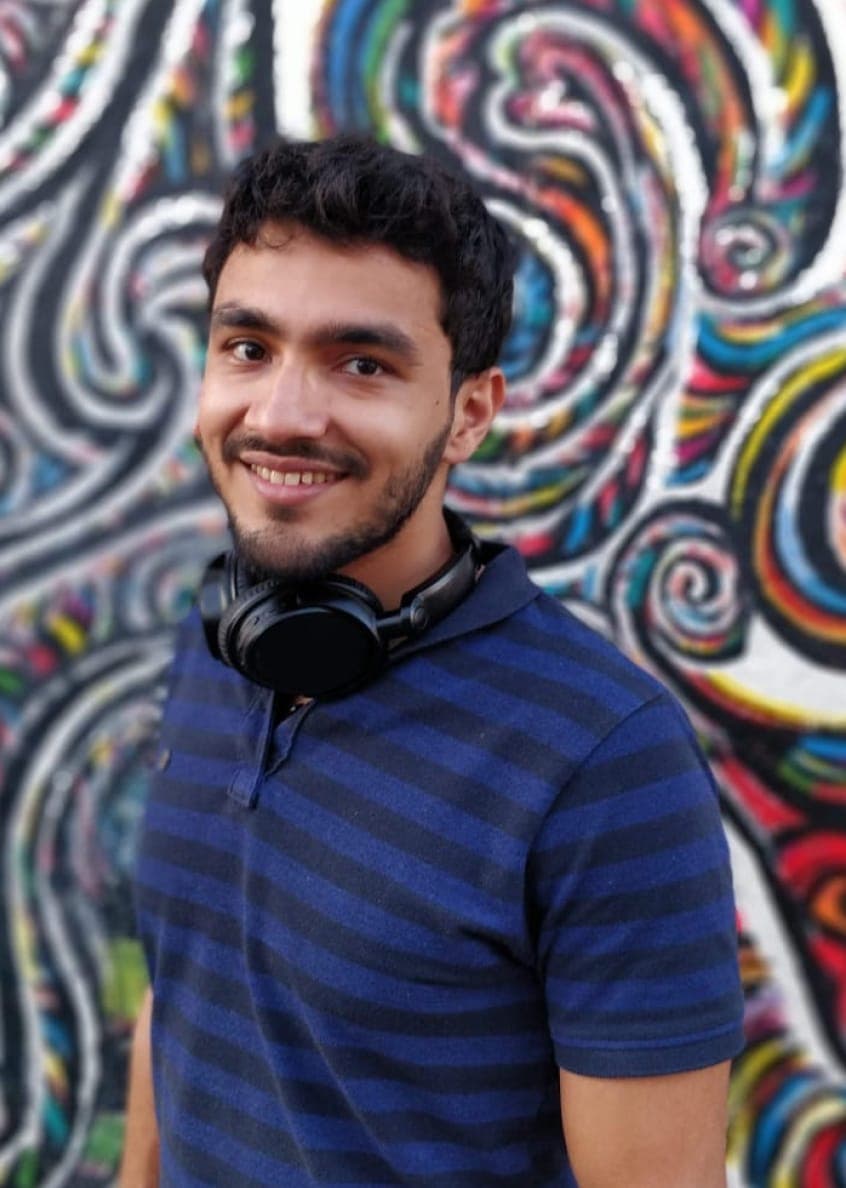 Faqs
In case you're wondering