Growing deposits faster and increasing activations with Instant Funding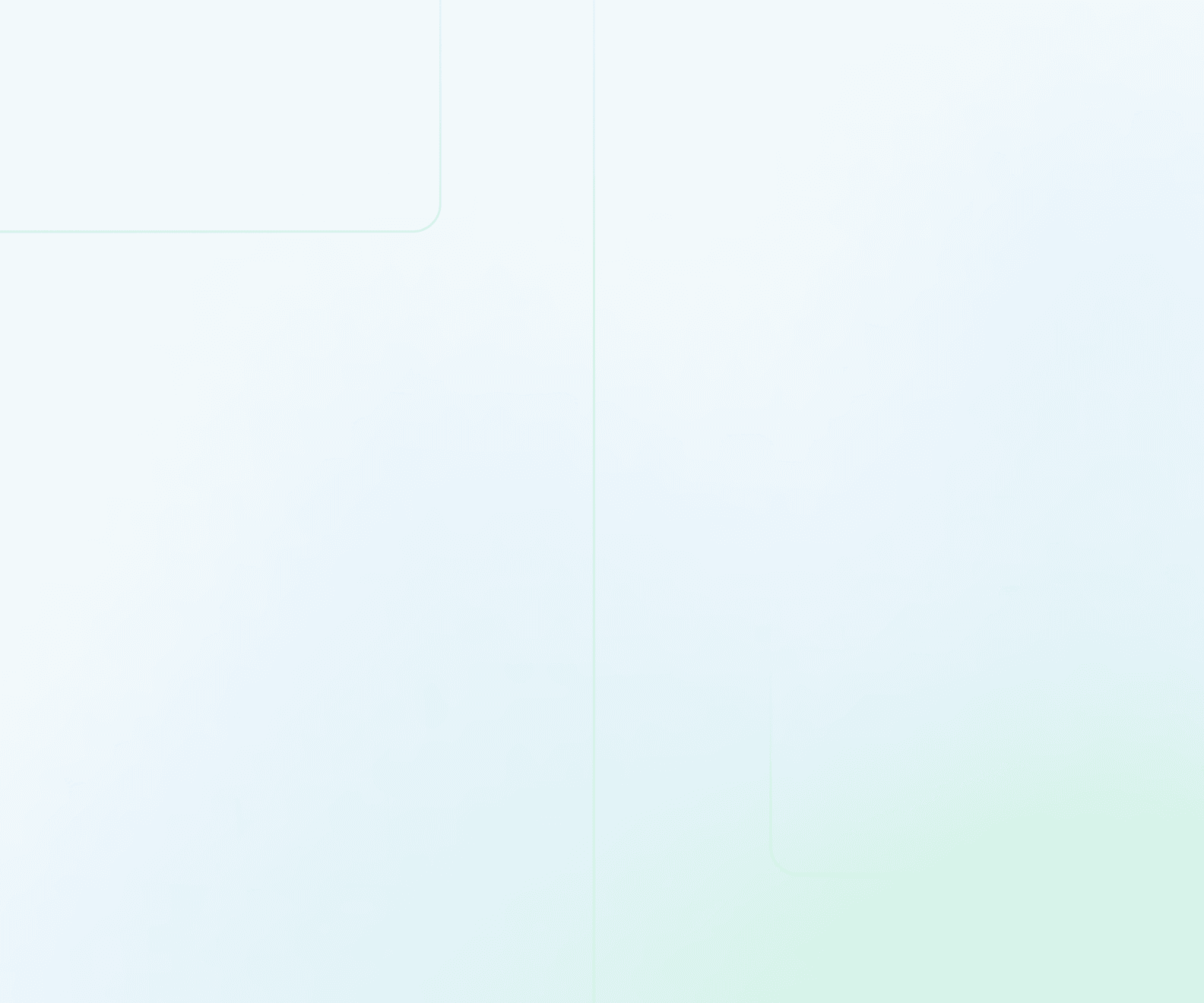 In an ever expanding financial landscape, where every fintech product is faced with the challenge of providing faster account funding, Fold delivers a game changing funding option.
Challenge: 
In today's fintech landscape, there is an expectation that all transfers will happen instantly. For example, in cryptocurrency marketplaces and exchanges, an end-user can buy, sell, deposit, and exchange cryptocurrencies instantly. But when it comes to funding an account with fiat currency, the end-user finds themselves in a conundrum, having to wait several days to deposit funds via ACH. Time to money is one of the most vital metrics in fintech – how quickly a user completes the onboarding process, funds their account, and starts spending money through the product is a critical measure for how active that account will become. 
In the context of neobanks, who traditionally offer a debit card with a rewards program, onboarding experiences can take up to 4 business days from receipt of a new card to being able to use that card for spending due to standard ACH settlement windows (T plus 4 business days!). It's becoming increasingly commonplace to give end-users the ability to fund their account instantly, but this comes with a slew of engineering challenges, UX hurdles, and compliance overhead. Additionally, not all banks are compatible with credentials-based authorization. Services like Plaid, MX, and Finicity for instance, do an excellent job of covering a large surface area of financial institutions, but there are as many unsupported banks than there are supported ones. In an effort to provide as much coverage as possible, neobanks will offer users the ability to instantly fund their account via services like Cash App and Venmo, but that requires the end-user to leave the application. From a UX design principal standpoint, this is far too much friction.
Fold, a neobank with a debit card rewards program that earns you Satoshis (fractions of a bitcoin) on every purchase was facing this exact dilemma. On a daily basis, Fold was receiving requests from its die-hard user base to give them the ability to instantly fund their Fold debit card. The challenge of building this type of feature in-house is almost out of the question. The compliance, legal, technological, and financial overhead is immense. Integrating a 3rd party vendor is a viable option as several exist, but almost all of them require you to have your own settlement account to pre-fund and reconcile transfers. Not to mention that integration timelines for such vendors take at least 6 months to build and require a ton of financial and operational overhead. 
Adding Instant Funding meant we could offer the easiest and fastest way for users to add funds to their Fold account. Astra was the most comprehensive solution out there, and their payments technology has been critical to the growth of our product.
Will Reeves, Founder and CEO @ Fold
Solution: 
Fold already had a partnership with Astra where they leverage our accelerated ACH solution.To date, we've processed hundreds of millions of dollars in transfer volume for Fold and approximately 92% of all Fold transfers have received a T+1 settlement speed. After seeing significant deposit increases  through accelerated ACH, Fold chose to enhance their existing integration by adding our Instant Funding solution, a 24/7/365 service enabling end-users to instantly deposit funds onto their Fold card from any externally linked Visa or Mastercard debit card. Fold's users now enjoy the satisfaction of real-time settlement directly onto their Fold card, with funds available to spend immediately. As a business, Fold avoided several major hurdles by integrating with Astra for Instant Funding, such as having to set up a settlement account for prefunding and managing the reconciliation of funds for every transfer and being PCI compliant for collecting external card details. 
From a development and implementation timeline, Fold was able to implement both the backend and frontend for Instant Funding within a single week before rolling it out to internal team members for alpha testing and then to a select subset of power users for beta testing. It became immediately clear that this new funding option was going to be a game changer based on early feedback and usage. Over the course of May and June, Fold made instant funding available in cohorts until their entire eligible user base had access. 
Results: Fold Increases Transfer Volume 200% In 60 Days
In a matter of just 60 days, Fold saw massive performance gains while simultaneously making their user base happier than ever. Since launching Instant Funding, Fold has seen a 200% increase in transfer volume over their accelerated ACH volume. End-user transfer behavior dramatically changed as well. Fold saw 10x more transfers in total and 5x more transfers than ACH per month, resulting in an average deposit increase of $1600 per user per month –  significantly higher than what was projected. 
Every time we add a new Astra capability, we see a massive increase in inbound deposits.
Will Reeves, Founder and CEO @ Fold
Integrating Instant Funding has been a win-win for Fold. While they reap the benefits of increased inbound deposits and product usage, their app users also get to enjoy the benefits of earning bitcoin rewards on everyday purchases and for paying off big monthly expenses like bills, mortgage, rent, utilities, and taxes. Not to mention that if they are in a pinch, they can transfer money to their Fold card in a second. The quicker a user can deposit funds, the faster they can utilize their Fold account to earn rewards. 
Our partnership with Fold has matured rapidly over the last year, but we're just getting started and we've seen a glimpse of what is in store for the near future, and it's radical. Stay tuned! Check out the Fold app here and if you are interested in learning more about Astra's portfolio of transfer solutions and automations reach out!