Empowering Gig Workers One Instant Payment at a Time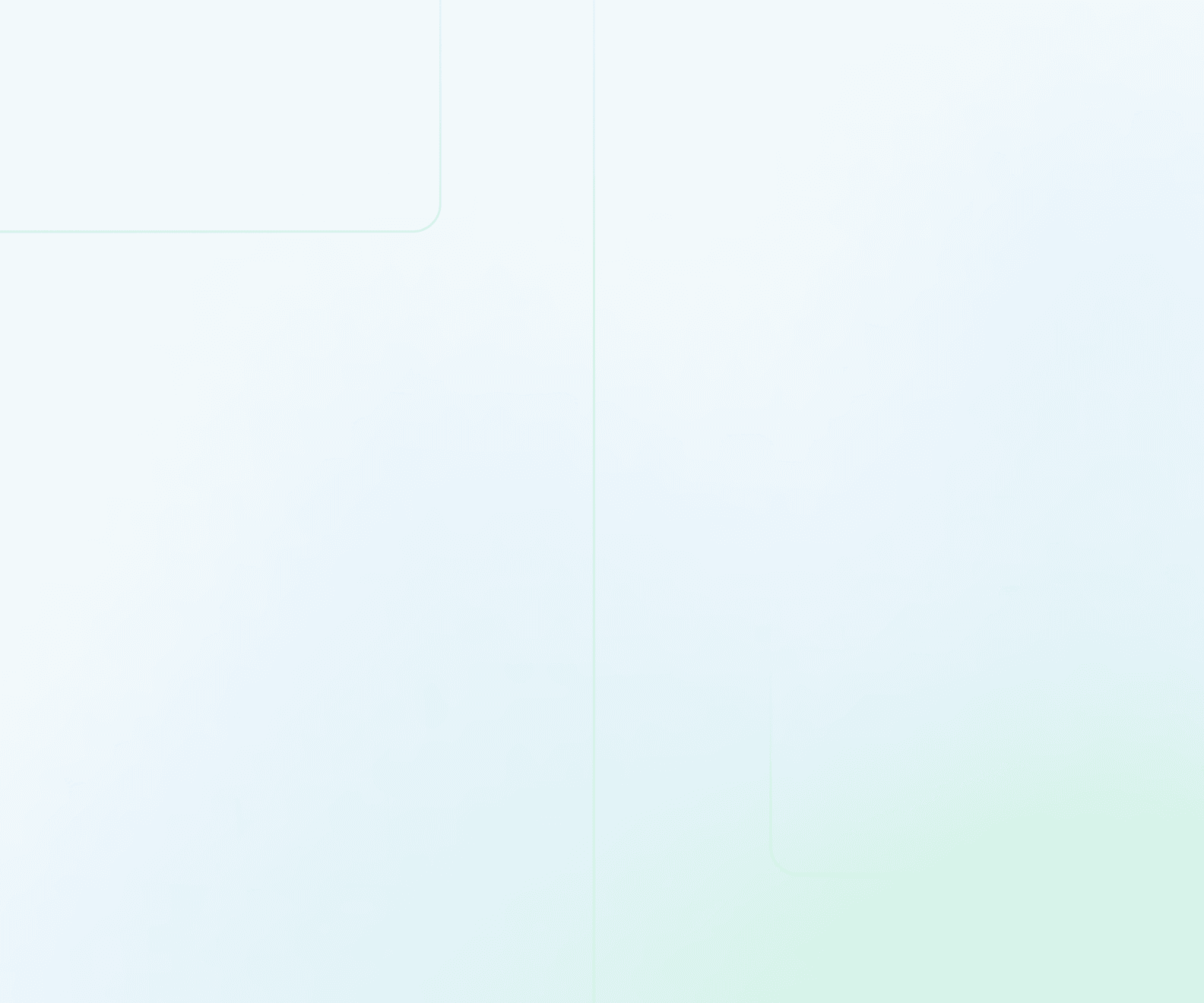 2x
Deposit increase rate, 90 days after launching instant payments
33%
Account activation increase
4.5x
Growth in instant payment volume
As the gig economy becomes indistinguishable from the overall economy, consumers tend to be prioritized over the workers who enable this economy (i.e., drivers and couriers). Moves delivers a world-class, all-in-one financial app to help gig workers manage their businesses and establish financial security.
Challenge: 
Managing finances and expenses can be complex and challenging for gig workers as it frequently means using multiple gig platforms and slow bank transfers to access hard-earned wages. Instant cash-out options from providers like Cash App and Uber have helped set the bar and expectation for gig workers that they can send their funds to a debit card with real-time funds availability. Using ACH or RTP presents delayed settlement speeds and bank coverage issues. When time to money is critical for gig workers, whether driven by the need to deposit those funds to contribute to their current balance ASAP or tied to sending earned wages to an external debit card, Moves looked to Astra for instant account funding and instant payouts to better serve their user base. Moves needed a simple, programmatic, and universal way to process faster transfers and payouts that did not include complex settlement mechanics or operational overhead.
The challenges of developing real-time product capabilities in-house were essentially out of the question – the compliance, legal, technological, and financial requirements (and risks) are immense. Integrating with a traditional payments gateway was a viable option, as several exist. Still, almost all of them require you to have your own settlement account with pre-funding capital requirements to manage transfer reconciliation. Not to mention that integration timelines for such vendors typically take at least 6 months to build, require a ton of financial and operational overhead, and require you to manage all chargeback disputes. Plus, they lack a high-touch integration support team.
Collaborating with Astra has been a fantastic experience, thanks to their team's unwavering support. Their dedication and expertise have turned the integration process into a remarkable journey, illustrating the true value of partnership and commitment.
Cassiano, Full Stack Developer @ Moves
As a business, Moves avoided several major hurdles by integrating with Astra for Instant Funding and Instant Disbursements, such as having to set up a settlement account for pre-funding, built-in end-to-end lifecycle management for each transfer, chargeback management, and maintaining PCI compliance for collecting external card details. Through the integration lifecycle for each payment solution, Astra provided VIP integration support, enabling Moves to integrate and go live at an unprecedented speed compared to the industry norm defined by legacy vendors.
I also wish that Moves used Astra for outgoing instant transfers as well as ACH transfers so that we can still utilize our personal accounts without having to go through Cash App or PayPal.
Moves Member
Solution: 
The Astra platform enabled Moves to implement a holistic payments program: Instant Deposits and Instant Withdrawals. Gig workers enjoy the satisfaction of real-time "pay-ins" and "pay-outs" anytime, anywhere. Moves is able to offer a best-in-class product experience while generating a new revenue stream from programmatic transfer fees. With just a couple of taps in Moves' application, a gig worker can securely link their debit card and initiate an instant transfer, whether it be a deposit or withdrawal.
The services provided by Astra have proven highly advantageous for our members. They express a strong preference for the convenience of seamlessly transferring in and out of their Moves account directly within the app, eliminating the need for an external platform. We greatly value the support extended to our team by Astra.
Sophie, Senior Customer Support Associate @ Moves
Results: Moves increased account activation by 33% while doubling deposits in 3 months
Since launching instant account funding and withdrawals, Moves has seen significant performance gains, including a 33%+ increase in account activation as a result of allowing Users to effortlessly and instantly fund their Moves account. Since the launch of its integration with Astra, Moves has seen a 4.5x increase in instant transfer activity (both deposits and withdrawals), and this growth trajectory doesn't show any signs of slowing down. One of the most notable growth metrics is a 2x+ increase in account funding deposits over the last 3 months since the introduction of instant withdrawals. Providing Users the flexibility and convenience of instantly accessing and moving funds to and from their Moves account or card has proven to be a clear product differentiator for growth and customer satisfaction.
Astra's expertise in instant money movement for gig workers has been remarkable. Their seamless integration exceeded expectations, ensuring a smooth, enjoyable process.
Matthew Spoke, CEO @ Moves
Check out the Moves app here
and if you are interested in learning more about Astra's solutions for instant payments, send us a line!