Massively increasing deposits with faster settlement speed through Accelerated ACH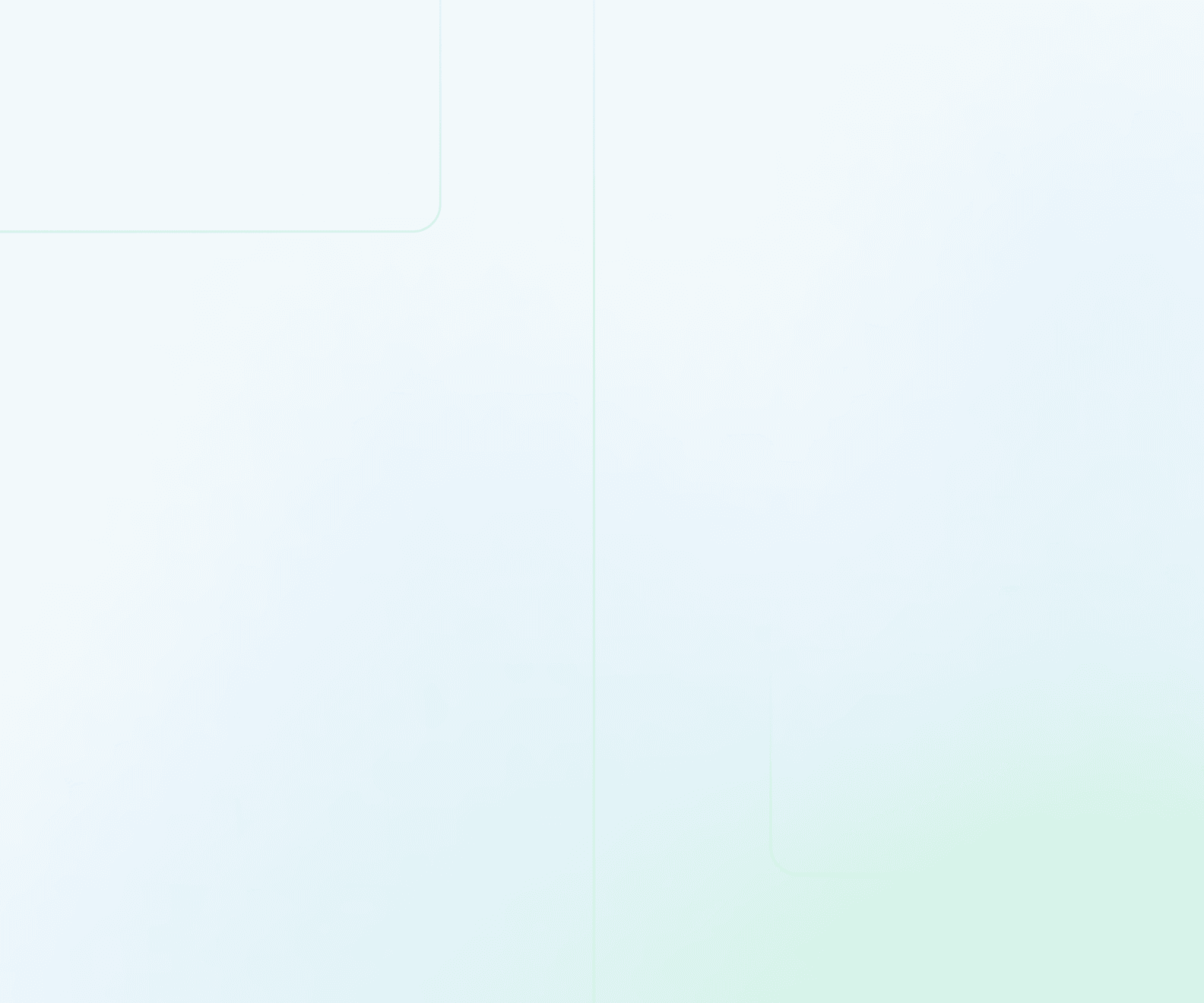 In a climate where the return on cash deposits is at historic lows, Yotta provides a real yield for your bank account while encouraging savings through a prize-based incentive structure. You get paid more on your savings and have fun doing it!
The Challenge
With a winning set of features, Yotta has attracted a loyal user base, gaining a strong foothold in the fintech market. But there were two key technical hurdles restricting the exponential growth of deposits that they wanted – settlement speed and limits on the size of inbound deposits.
The way that the Yotta application is structured, for every $25 in deposits you make to your Yotta savings account, you are given one "ticket" where you can pick numbers. If those numbers are picked at a weekly drawing, you land a prize. This incentive structure aims to reward users the more they deposit into their Yotta account.
Yotta had the winning formula for growth, but increased volume comes with increased risk from fraud, transfer failures, and return codes. Per transfer limits and standard ACH processing speeds are the typical tools used to manage that risk, and many sponsor banks even require these settings. But consumers want to move as much money as they want as quickly as possible, creating a common friction point that can hamper opportunities for growth for products like Yotta.
Astra has helped us improve the user experience tremendously by creating a more frictionless experience for our users around ACH transfers.
The Solution
The value proposition for Yotta was simple: Astra will enable you to capture unlimited deposits, with up to $25k per single transfer, using faster settlement with no additional transfer failure risk.
Astra's payment technology provides Yotta with tangible optimizations that make cash move faster while also reducing risk. Instead of originating all inbound ACH debits through their depository account, Astra provides Yotta with a simple API and built-in payment operations to manage the entire process from initiation to clearing. For Yotta's users, the ability to move larger amounts of money and have those funds available sooner completely changes how they can utilize the application.
Yotta also sought a strong technology-forward partner, that could execute as fast as they hoped to build their solution. A typical payments solution typically takes an engineering team 12 weeks to integrate and test. With Astra, the onboarding process from "contract signed" to "first live transfers" was completed in a record seven (7) business days – a number unheard of in fintech! Yotta was able to go live faster and leverage the value Astra provides sooner.
The Astra team moved extremely quickly to help us get live as soon as possible. It's been great working with a fast-moving team that allows us to continue to iterate quickly on features.
The Results: $2.5m of new deposits in the first weeks, 2x transfer speeds, Go-live in 7 days
After integrating with Astra, Yotta dramatically improved net deposits. In the first few weeks after launch, Astra processed over 1,000 Transfers, totalling more than $2.5m in Volume, with the average transfer size increasing 378%.
Astra's payment technology also helped Yotta more than double settlement speeds, improving 4-5 day processing to 2 day clearing.
Leveraging Astra's vertically integrated platform architecture, Yotta launched their integration in just 7 days!
Our partnership is just getting started and we can't wait to see what is in store for the future. Check out the Yotta app here and if you are interested in learning more about Astra's portfolio of transfer solutions and automations reach out!